Morocco Sahara tours including camel tours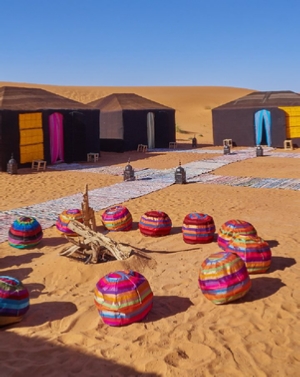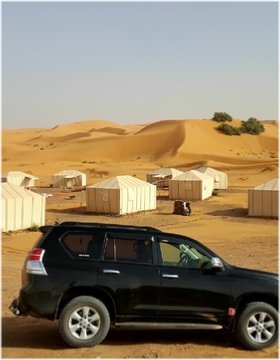 We are originally from south of Sahara Morocco, live in nomadic lifestyle and have all experience in this sector since 30 year ago.
We organize custom and private Morocco tours from Agadir to explore Marrakech and Sahara desert and Imperial cities. All members of our team speak fluent English, Spanish, French, Berber and Arabic and they will provide you with useful information that is related with culture, history… and geography Of Morocco.
Contact Morocco Sahara Holiday by Phone / WhatsApp: +212 6 66 95 51 65